BYENBONJOU BIENVENUE WELCOME BIENVENIDO
NEW SONG AVAILABLE CLICK ON THE PICTURE TO LISTEN TO THE MIDNIGHT LOVER
ENJOY SAMPLES OF ACOUSTIC CREOLE MUSIC FROM GUADELOUPE
LINITE (UNITY)
KRIM KONT LA GWADLOUP : A partir du Mendé rythme tradionnel du Gwoka
From a traditional rythm mendé
KADANS A PEYI LA : my band SOFT
How to live in GUADELOUPE ? Kay kadans a péyi la ? Quelle est la cadence du pays ?
SEW I VLE (love song) feat. CLAUDINE PENNONT
KADANS A PEYI LA 
Download Lyrics Creole & French, original song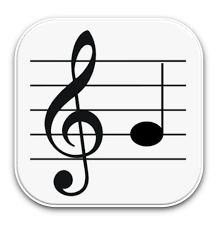 Paroles et musiques en Créole et Français
A funny cover : https://www.youtube.com/watch?v=hAuMCr7Zi8w

SA NOU YE
Nom du fichier : SA NOU YE
Taille : 57.94 Ko
yes /
DEDE    
Nom du fichier : DEDE
Taille : 102.07 Ko
yes /
WON
Nom du fichier : WON
Taille : 795.6 Ko
yes /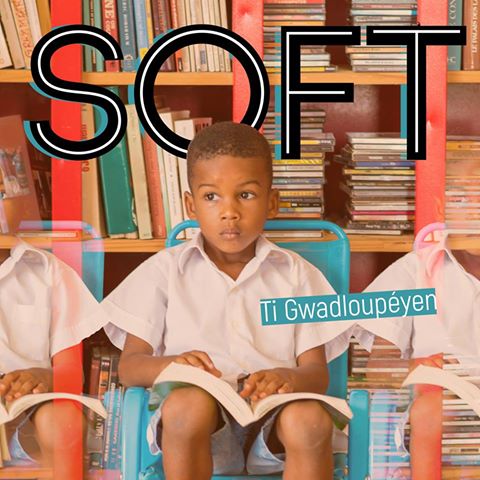 http://http://apple.co/2AneLoj
https://www.youtube.com/watch?v=mPnQhD7mjdQ
https://itunes.apple.com/fr/album/ti-gwadloupéyen/1302021804
https://video-streaming.orange.fr/musique/soft-ti-gwadloupeyen-album-VID0000002uPPo.html
DEEZER : http://bit.ly/2AxjYwf
SPOTIFY : http://spoti.fi/2BAvmoN
AMAZON MP3 : http://amzn.to/2j5NjEn
ITUNES : http://apple.co/2AneLoj
SOFT : TI GWADLOUPEYEN
Soft sé gwoup an mwen !! La mizik la ka fet !
Soft mon groupe où je suis auteur compositeur interprète guitariste et admirateur !
Soft is my band where i perform as songwriter singer guitarist producer
The last album of the famous band SOFT from GUADELOUPE, symply BEAUTIFUL !
Le dernier album du groupe SOFT de la GUADELOUPE, juste ADMIRABLE !
Ce qu'en dit le journal Le monde.
http://www.lemonde.fr/musiques/article/2017/12/15/selection-albums-the-rolling-stones-soft-vivaldi_5230437_1654986.html
"De la chanson créole qui swingue sur les rythmes du gwoka (la musique traditionnelle cardinale de la Guadeloupe), des mélodies solaires cousues au point jazz et des voix sucrées, des hymnes à l'amour (Nou Wo, Bonbon Siwo, Kléré) et puis… un peu de poil à gratter, histoire de remettre les pendules à l'heure quand le bon sens s'égare (Ti Gwadloupéyen). C'est un cocktail avec lequel Soft se distingue depuis 2005, l'année où ce nom est apparu dans le paysage musical guadeloupéen, remportant d'emblée un succès énorme. Pour le quatrième album de Soft, Fred Deshayes (chant et guitare), Maxence Deshayes (petit frère du précédent, chant), Julie Aristide (violon, chant), Joël Larochelle (basse, contrebasse) et Philippe Sadikalay (saxophones), sont rejoints par « la famille », les copains, une ribambelle de musiciens caribéens compétents, dont Jacob Desvarieux, de Kassav', Dominik Coco, Joby Julienne et Arnaud Dolmen".
Patrick Labesse

RFI Musique
"Aux Antilles, Soft veut redonner le cap"
http://musique.rfi.fr/musique-antillaise/20180102-soft-ti-gwadloupeyen
JISTIS LA SAN LA KOULE (Crimen ibi puniendum, ubi comissum)
Loriane ZACHARIE feat Fred DESHAYES : VINI (A/C Fred Deshayes)
ORLANE : ES SE POU SA (A/C Fred Deshayes)
POUR LE PRESIDENT DE LA REPUBLIQUE FRANCOIS HOLLANDE AU PALAIS DE L'ELYSÉE
01 Juin 2014 avec Frédéric VISCONTE Violon de la Garde Républicaine